The Park View
219 Dyckman St, New York, NY 10034
Order now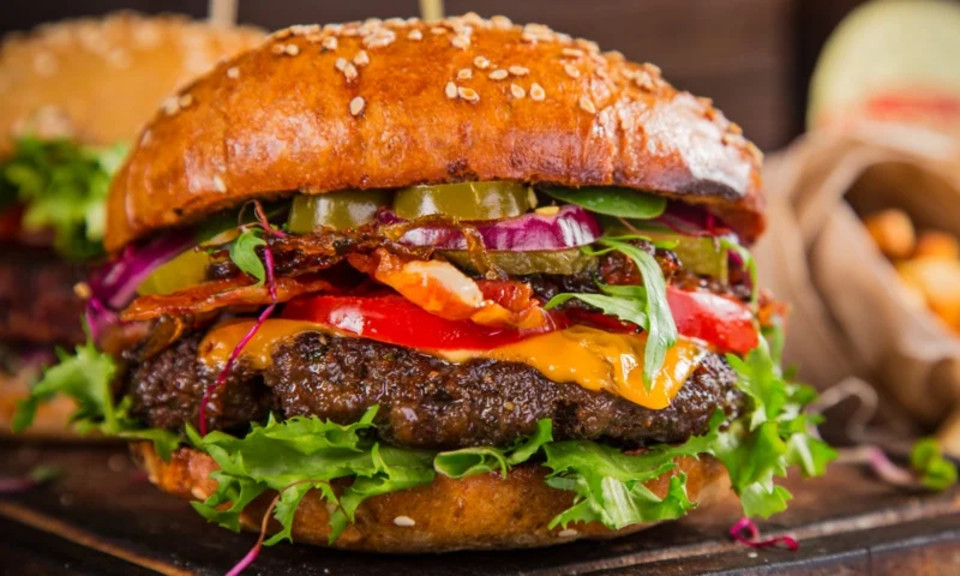 Julissa
I have yet to have a bad dish from this place, but the grilled cheese and tomato soup like I havent had in a very long time. So deliciously cozy and comforting. Definitely ordering again!
Paula
I gave them a 5 because all the vegetables were nice & fresh but the chicken was dry & I specifically asked for it not to be. I will not b so understanding in the future
Elizabeth
Food is always Great from Parkview! We've been in the neighborhood 4 years and they've been reliable since day 1. A bit pricey - but worth it.
Liz
my order is always correct and on time. the food is solid, and arrives warm. i love the breakfast wraps, and the greek yogurt is delicious.
Kate
The food was delivered quickly and our order was correct. The food was great!! Will definitely order from The Park View again!!
Peter
First time order from Park View. I appreciated that the restaurant called me to say they were out of an item to arrange a substitution, and that a special request I'd asked for was honored. Bonus points for tasty food and delivery fast enough to keep the fries hot! Will order from here again sometime.
Jon
Love this little restaurant whether dining out or eating in at home. Great food; fresh and tasty. A great variety and well priced. Service is great at the restaurant and the delivery is always on time and correct. Great place.
Kimberly
The steak and eggs were amazing and the old fashion French toast was like eating from childhood. Delicious. Home fries hands down tasty AF. Excellent meal. Compliments to the chef!!!
Melanie
Very good food! I ordered the bison burger and fries and it was all very tasty. Definitely surprised to find a reliable and fast restaurant in this area! Thanks!
Jane
I am glad the Park View was open for lunch delivery. Often they are not on the weekends. It was great to be able to get some of my favorite foods.
About us
American, Breakfast, Dinner, Lunch Specials
Today

Delivery: 8:00 AM - 11:00 PM

Takeout: 8:00 AM - 11:00 PM

Delivery

Monday:

8:00 AM - 10:00 PM

Tuesday:

8:00 AM - 10:00 PM

Wednesday:

8:00 AM - 10:00 PM

Thursday:

8:00 AM - 10:00 PM

Friday:

8:00 AM - 11:00 PM

Saturday:

8:30 AM - 11:30 PM

Sunday:

8:30 AM - 10:00 PM

Takeout

Monday:

8:00 AM - 10:00 PM

Tuesday:

8:00 AM - 10:00 PM

Wednesday:

8:00 AM - 10:00 PM

Thursday:

8:00 AM - 10:00 PM

Friday:

8:00 AM - 11:00 PM

Saturday:

8:30 AM - 11:30 PM

Sunday:

8:30 AM - 10:00 PM